Upgrading and Equipping the Production Line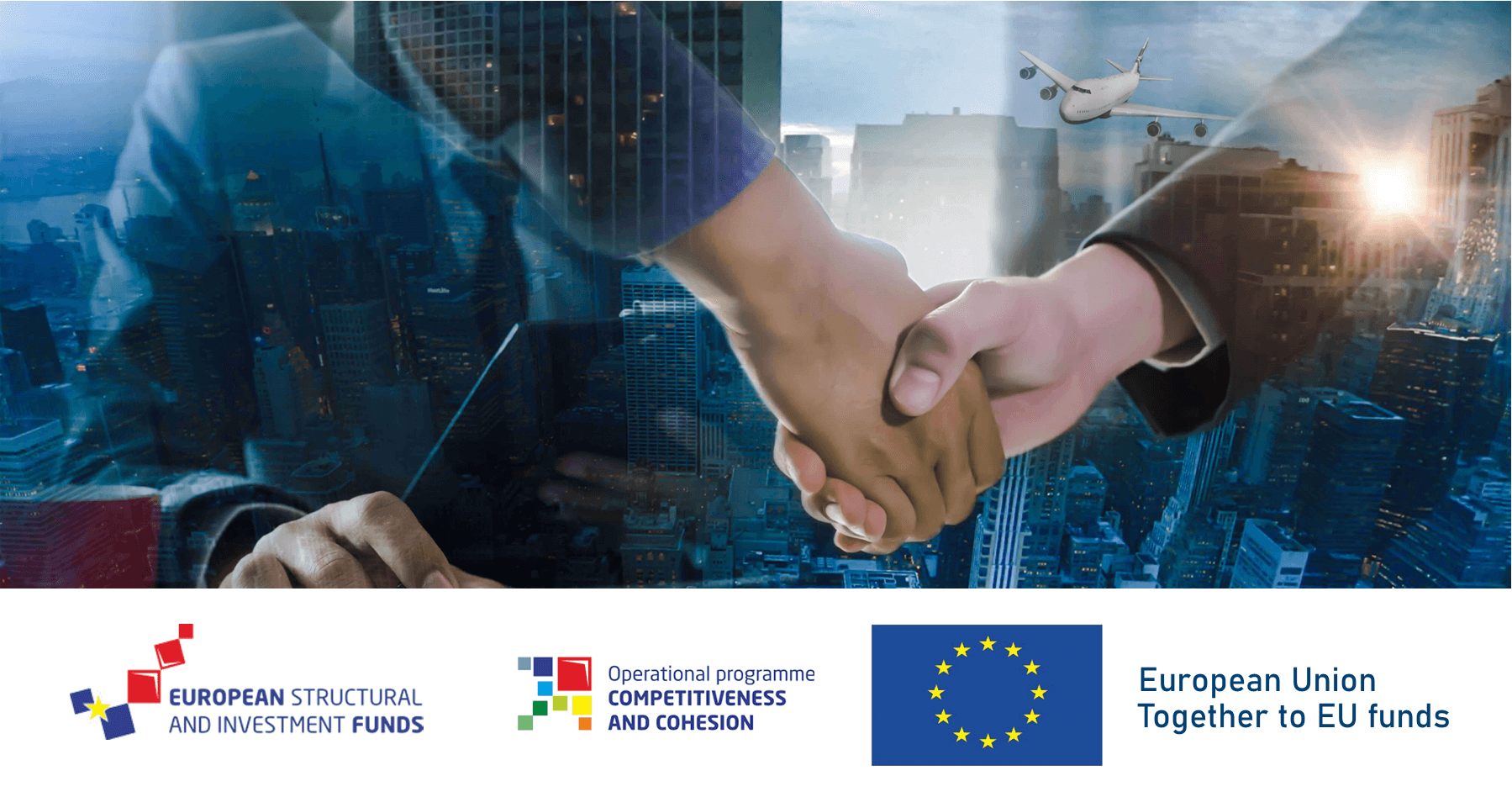 Project value:
HRK ~9.000.000
EU co-funding:
HRK~4.000.000
Goal:
Increase competitiveness
The goal of the project is to increase competitiveness by creating conditions for sustainable growth and development through the expansion of the production plant. The expansion of the production plant will result in increased number of employees (by 20 FTEs), export increase by 31%, and sales revenue increase by 31%.

The total project value is HRK 8.949.901,000, of which the EU co-funding is HRK 3.991.386,90.
---
New production line equipment
CNC plasma cutting machine
Variable geometry bending roll
Welding pressure regulator, trolley, welding machine, cooler
The company will expand the production plant and purchase new equipment for the production line. The new production floor will harmonize the production line with new energy-efficient equipment and automated controls: CNC plasma cutting machines with automated height control system and hydraulic press for angular bending which is compliant with the EU 2006/42/CE safety standard. In addition, the company will purchase a machine for circular metal sheet bending with 4 rollers, with high regulatory precision suitable for small and large diameters, which will produce minimal friction and energy losses. A number of other smaller devices and tools such as a gas regulator, transport trolley, electric welder, cooler, and a transport vehicle are added to the procurement plan.
The expanded production floor, equipped with cutting-edge technology will boost production capacity which will result in increased number of employees (20 FTEs), export increase (31%), and sales revenue increase (31%).
According to the projections, this project will have a major effect on further company growth. The expanded and renewed production floor will provide a strong technological basis for competition among strong competitors in the local and global markets. Homogenization of the business processes and revitalization of the production facility will propel a successful manufacturer, whose founders and associates have been tirelessly working on improving and expanding the business for over 30 years.
Contact person for detailed information is mrs Anja Dušak,
anja.dusak@promid.hr
For more information please visit:
→
Structural funds
→
Operational programme competitiveness and cohesion